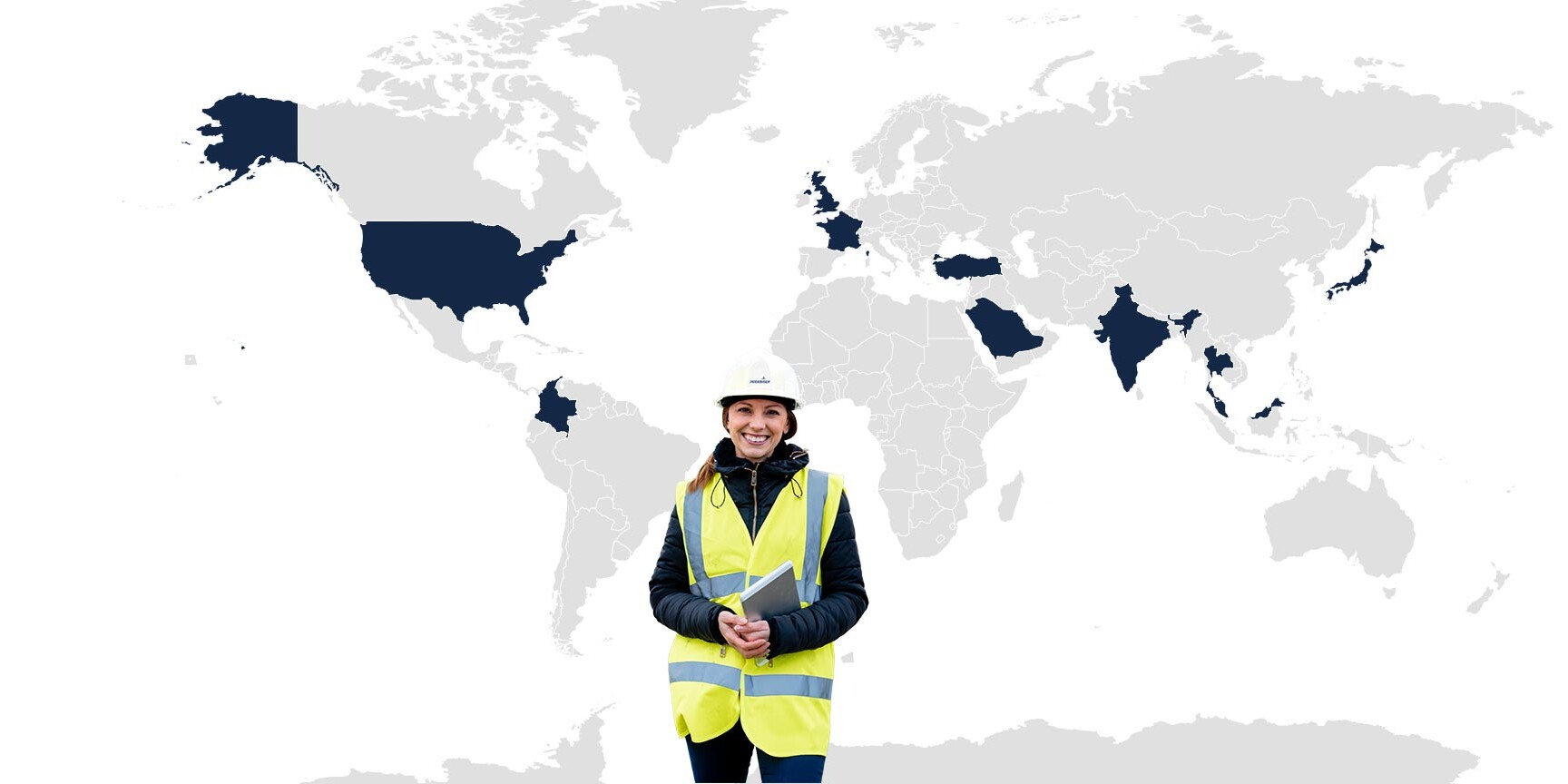 Emeli's Blog
Learn more below about our emissions solutions from around the world
Climate change's growing impact is a great concern. We need to preserve our environment so our children and future grandchildren can grow up in a safe and livable world. HOERBIGER offers the right technology, products and services to help the industry lower emissions, produce efficiently and move into a more sustainable future. See what inspires us to keep going and read about some of our projects and the solutions below.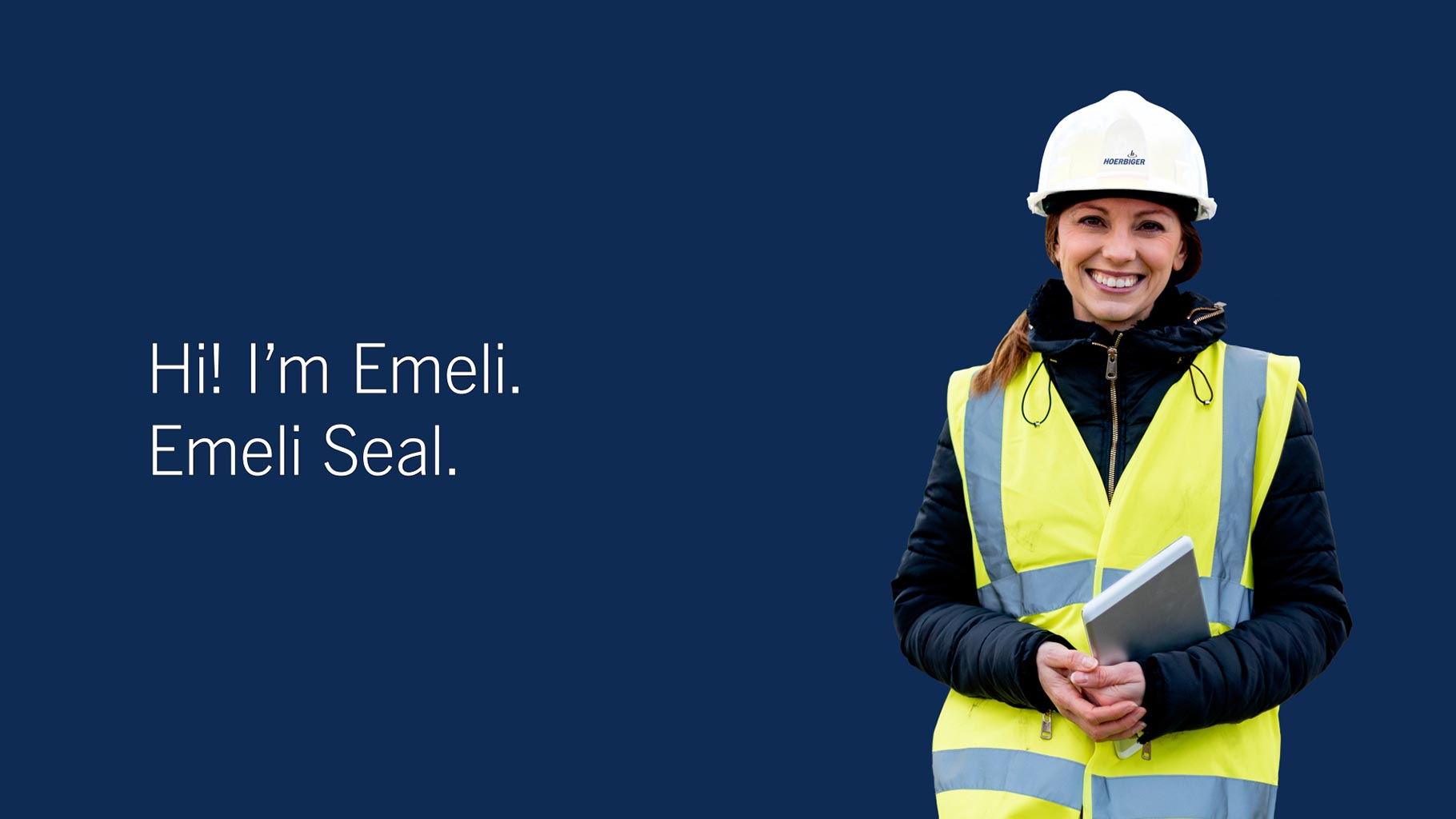 Let me introduce myself
Hi!
I'm Emeli Seal, 43 years old, married, and I have two wonderful children – Anna, 11, and Max, 6. I've been working at HOERBIGER for over 15 years. Currently, I work as a Global Product Manager. I enjoy sports, especially outdoors. Climate change's growing impact deeply concerns me. Preserving our environment is a matter close to my heart. I want my children and future grandchildren to grow up in a safe, healthy, and livable world.
My job allows me to help improve the environment for future generations by advocating for solutions that reduce emissions. I've felt very strongly about these topics since college, even back when few people were talking about it. I love helping to ensure that our industry continues to grow and thrive in more environmentally-friendly ways.
This blog highlights emissions-related projects that HOERBIGER is working on to reduce our industry's footprint. I'm also sharing some of the beautiful and unique landscapes and natural wonders from around the world that we must protect and preserve together before they're gone. HOERBIGER and our partners are working hard to meet and exceed our industry's emissions goals. For a better tomorrow.
Enjoy reading!
Yours, Emeli
Contact
Emeli Seal
Please feel free to send me an e-mail if you have any questions or would like to share your emissions-related experience with me.