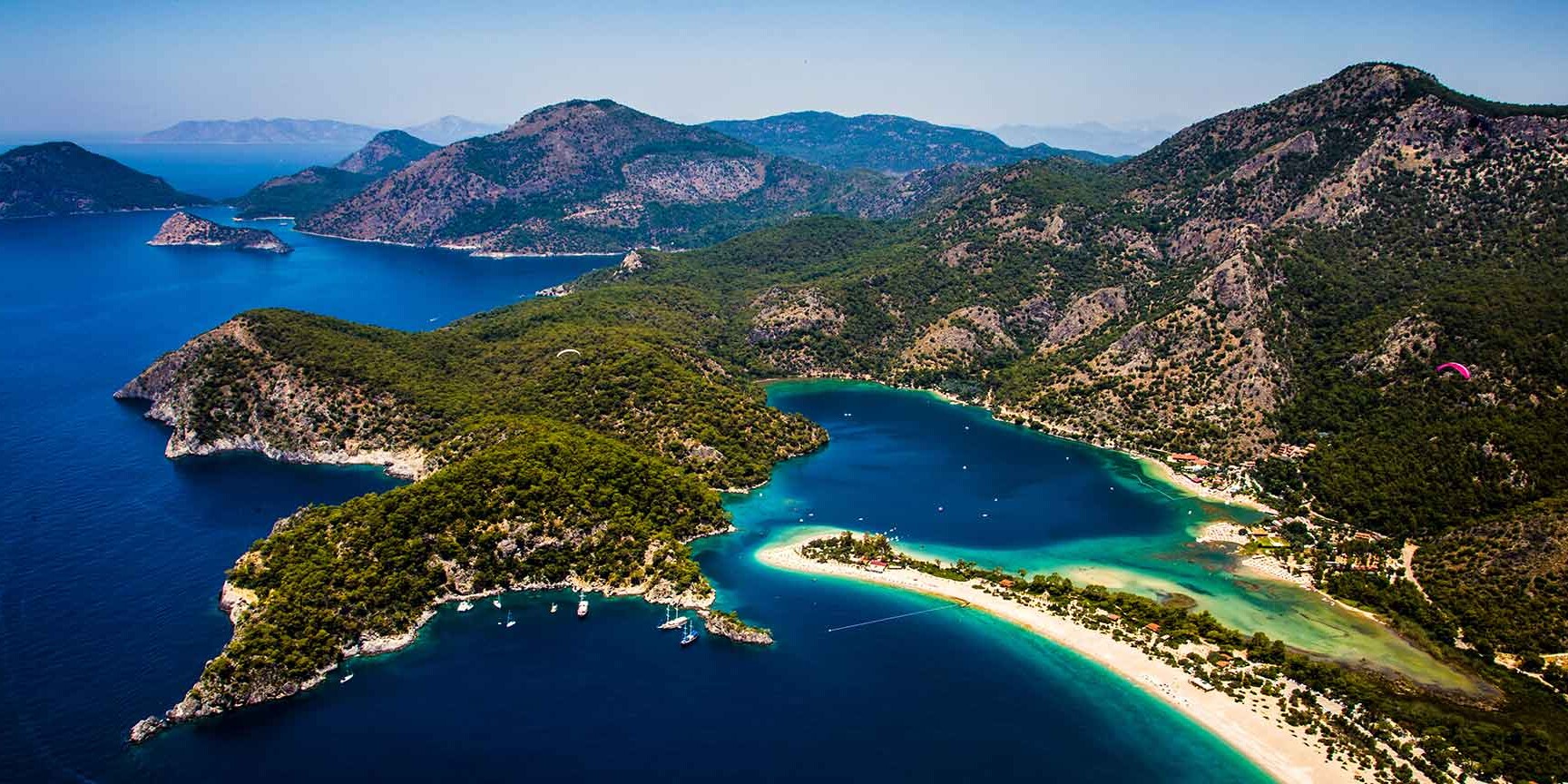 Nature does not need a bypass
"We want to set standards in our industry when it comes to energy generation, in terms of protecting the environment and quality of life," writes a customer from Turkey on his website. I think this is a great goal, because we at HOERBIGER support our customers with advice and action in such projects. A great example of this is a current project not far from Turkey's beautiful west coast in Alaçatı, where our Turkish colleagues helped their customer to drastically reduce energy consumption in its refinery.
During an REE audit, my Turkish colleague Muhammet had found that the existing bypass capacity control was severely compromising efficiency during compression. Compressor capacity was just over 85 percent. The rest of the gas flowed back to the suction side of the compressor via the bypass. As a result, a great deal of compression energy was lost and the environment was polluted more than necessary by leaks, high oil consumption and escaping gases that were flared via the vent line or escaped into the atmosphere.
At the same time, manual operation of the bypass valve was difficult and required a lot of work for operators directly at the compressor. Local operators and the control room had an additional communication burden and were exposed to an unnecessary safety risk.
After Muhammet and his team installed the eHydroCOM Electric Stepless Capacity Control System, the customer was amazed with the energy savings achieved. Because the exact amount of gas required by the process is now compressed, the backflow is reduced to "0". The resulting power savings of 185 kW per hour mean 1,535,500 kWh less energy consumption over a running time of 8,300 hours per year.
In contrast to the previous slow control system, HOERBIGER's reliable, automated gas volume control makes operation and running safe and efficient. It therefore not only saves costs, but also reduces emissions at the same time. Muhammet and his colleagues are rightly a little proud of offering our customer added value in several respects at once through their holistic approach.