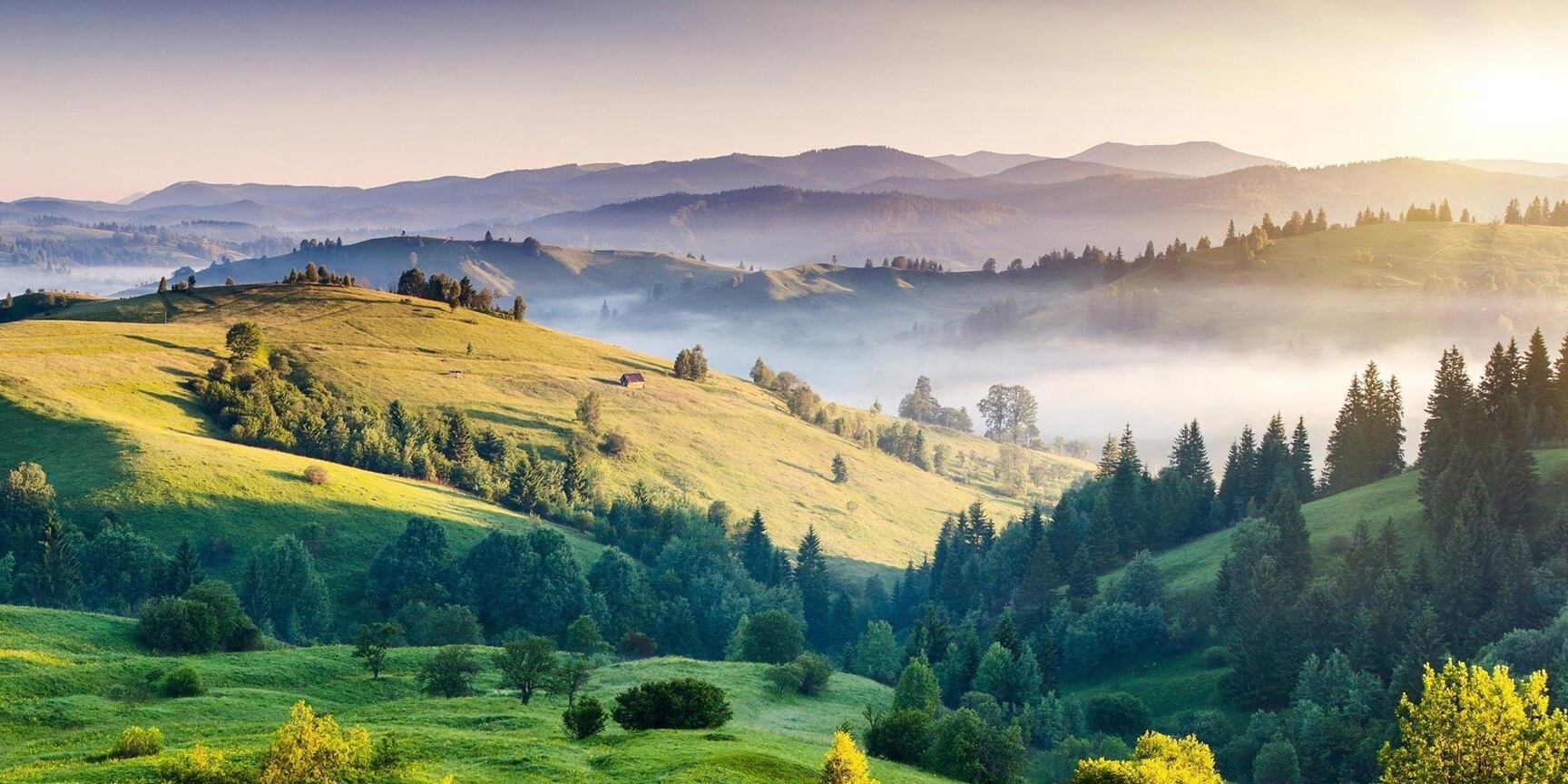 An adventure trip into nature
Today, I received a postcard from my Indian colleague, Sunil. He recently got married and spent his honeymoon in Kodaikanal, in the south of the Palani Mountains. Sunil and his wife are true adventurers. Therefore, they wanted to enjoy the breathtaking mountain views, impressive rocks, waterfalls, and lakes in Kodaikanal at about 2,000 meters (6,500 feet) above sea level. The 24-hectare (59-acre) Berijam Lake is considered one of the most beautiful lakes in southern India.
In his profession, Sunil is just as dynamic as he is during his leisure time. His colleagues often envy his excellent intuition when it comes to finding creative solutions to optimize processes. A customer once sent him a personal thank-you letter for his support in a project related to their LPG plant.
Back then, Sunil had discovered that the compressor was operating several times with an open bypass valve, which was reducing the plant's energy efficiency. After thorough analysis, my resourceful colleague and his team finally came up with the idea of upgrading the single-stage compressor with eHydroCOM – Electric Stepless Capacity Control System from HOERBIGER.
With this system, the compressor's delivery rate can be adjusted flexibly and over a wide continuous range to match the process requirements. The reverse flow controlcontinuously and fully automates the delivery rate. As a result, Sunil's customer saves an average of 962,000 kWh of electricity per year, reducing CO2 emissions by nearly 700 tons per year.
Combined with our reliable XP profiled plate valves and the unique HOERBIGER Service, he now has a package that allows him to finally achieve his goals and even reduce CO2 emissions at the plant.
Sunil's next adventure will take him approximately 1,900 kilometers (1,180 miles) further north from Kodaikanal to Waghodia. There, he'll tackle a similar problem that will contribute to making our industry a bit greener