Lonza
---
The chemistry is right
It's not exactly the typical setting for large-scale industry: in the middle of the idyllic mountains of the Valais Alps, less than 40 kilometers from the Matterhorn, the Swiss chemicals group Lonza operates its largest production site in the world in the small town of Visp.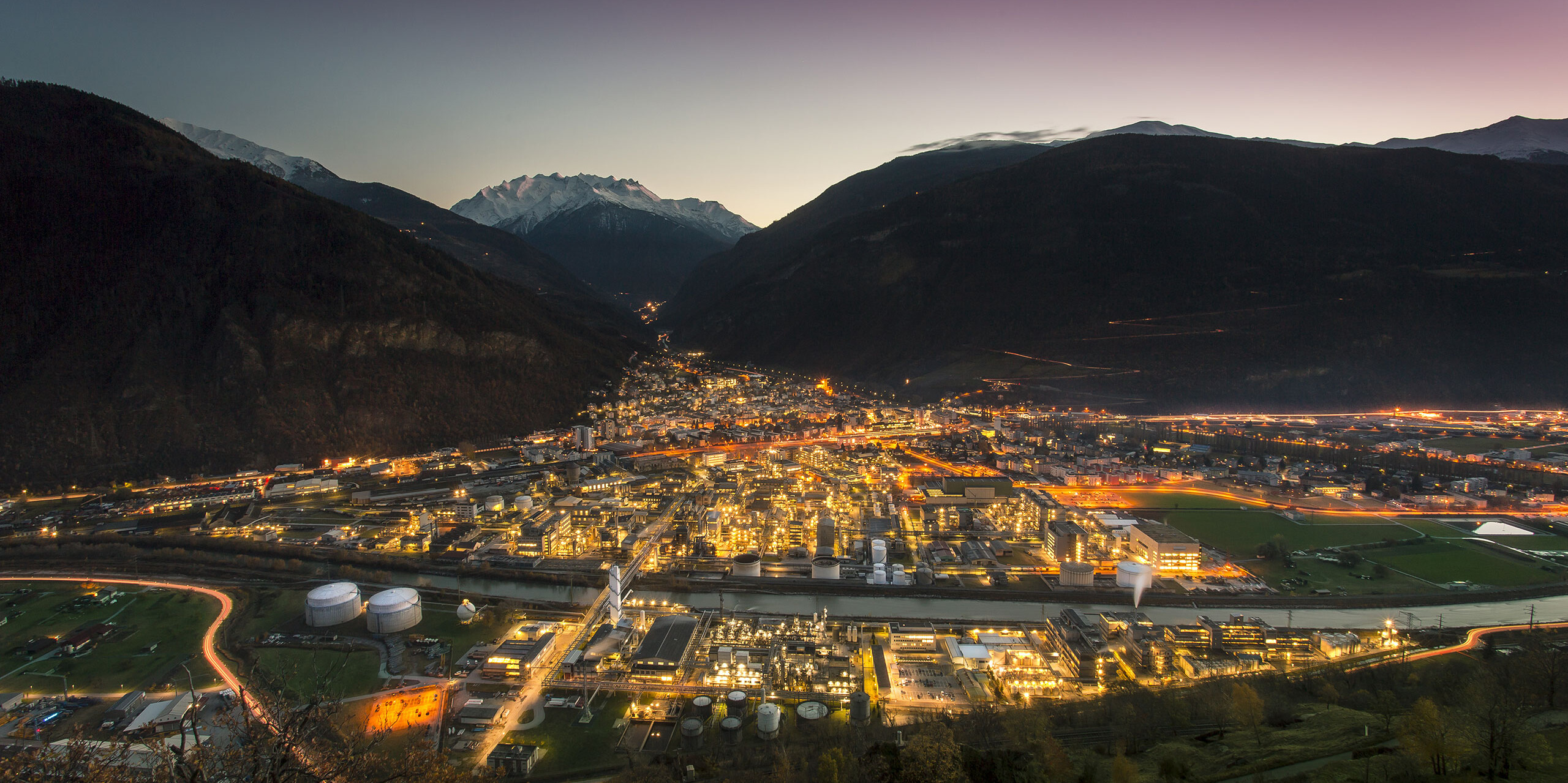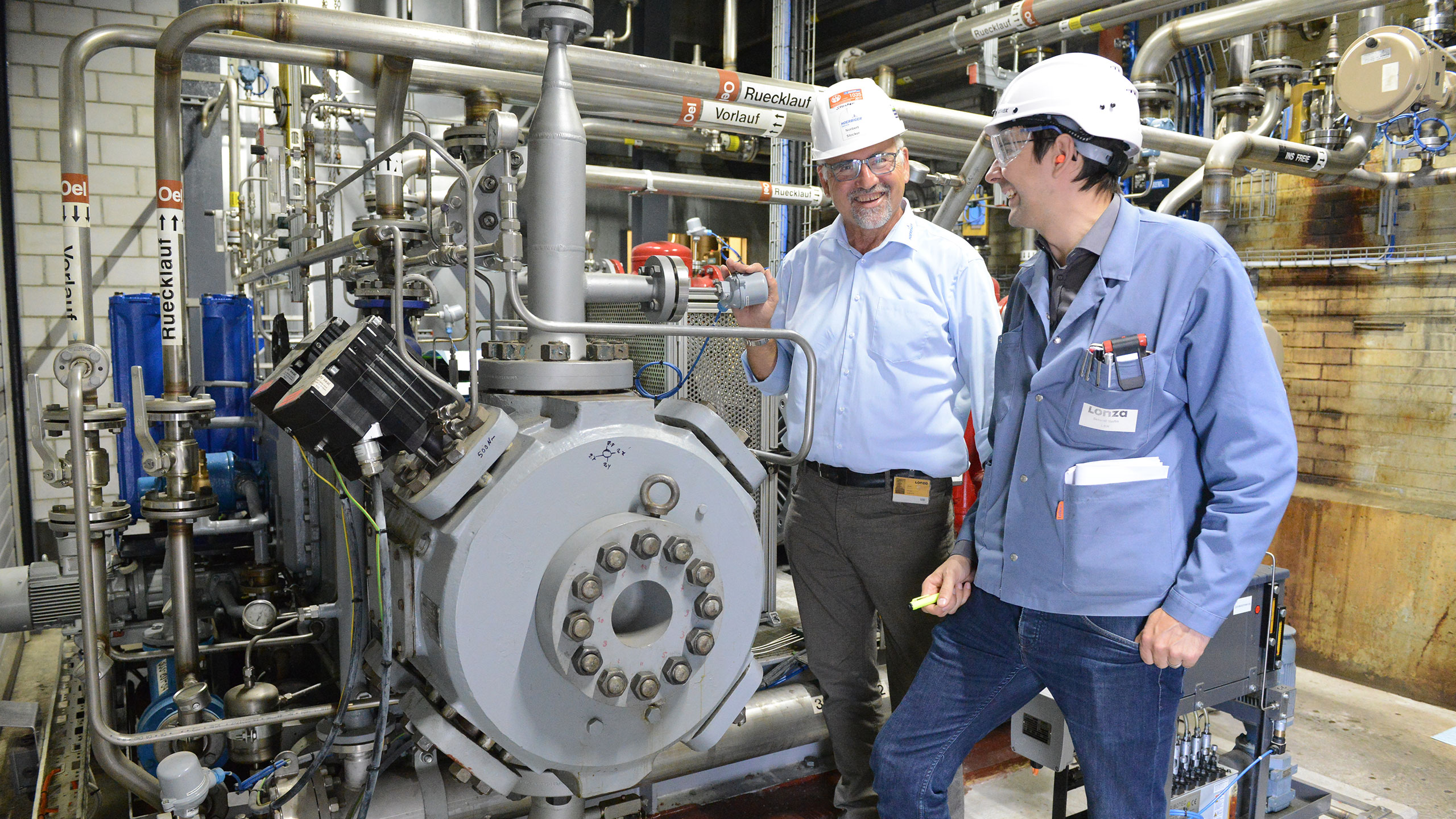 A compressor that can be adjusted continuously and quickly to a highly fluctuating power demand - Lonza had very specific requirements for the supply of one of its ethylene plants. The specialists from HOERBIGER worked with Lonza to develop a perfectly matched solution that additionally saves up to 50 percent energy.
eHydroCOM
The heart of the plant is the innovative eHydroCOM control system. This plug-and-play system operates purely electrically and does not need to be connected to either hydraulic oil or cooling water circuits. Above all, the eHydroCOM allows stepless as well as fast adjustment of the compressed gas quantity over a wide control range.
mehr über eHydroCOM erfahren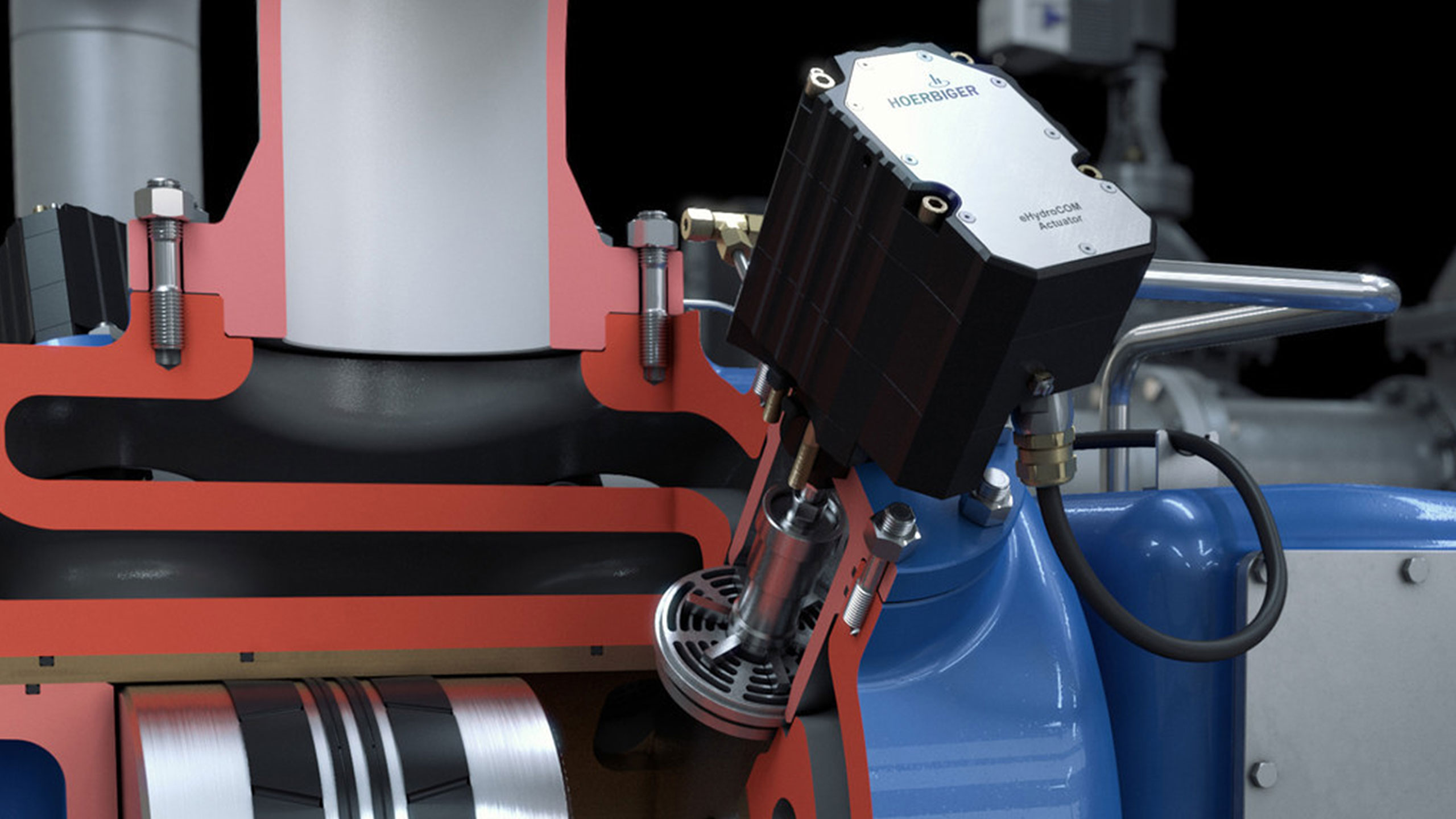 from [ HOERBIGER@MOTION December 2018 ]