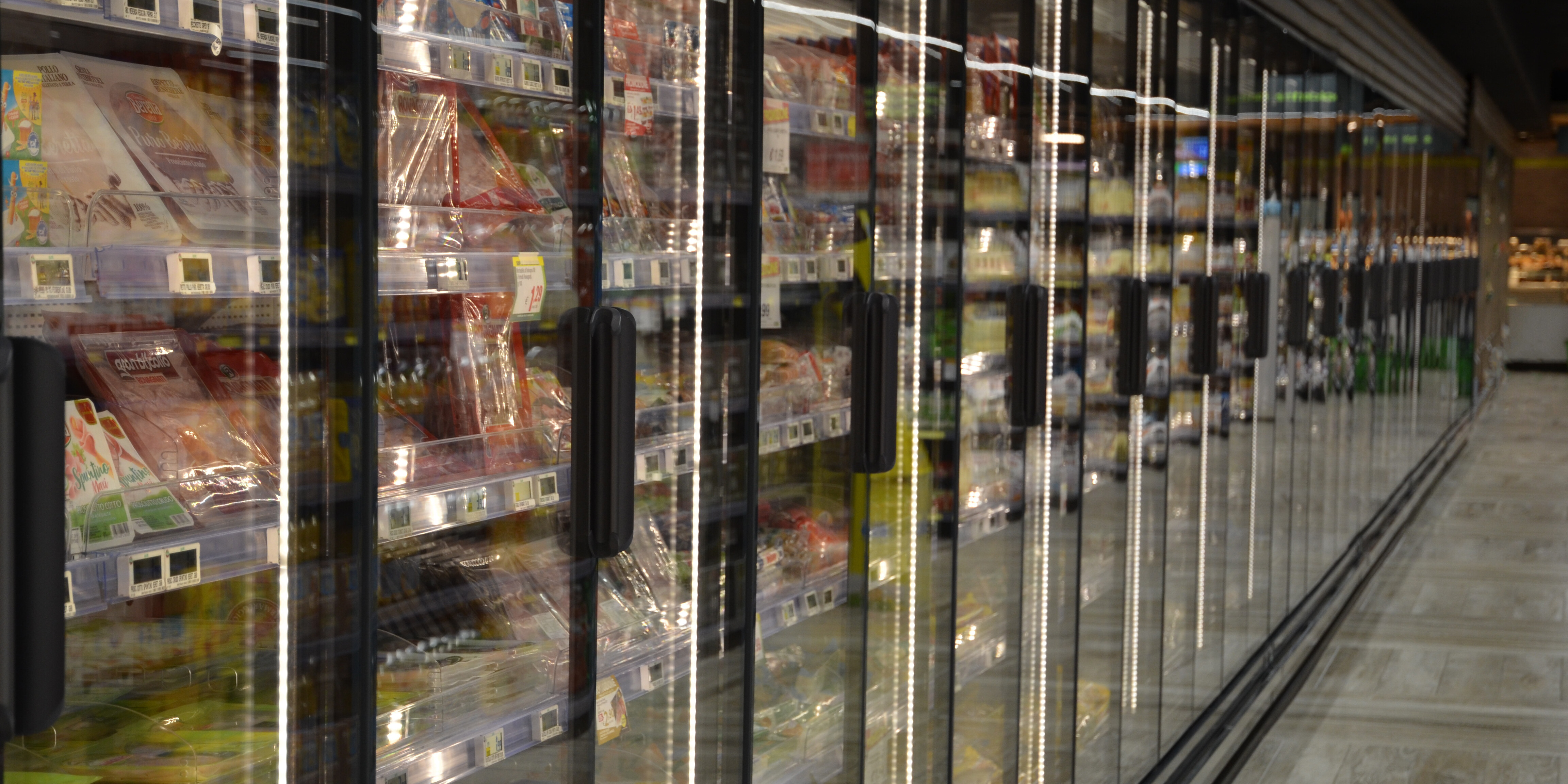 Refrigeration and air conditioning compressors
Reed valves for refrigeration and air-conditioning compressors for stationary and mobile refrigeration
High cooling capacity with a minimal energy consumption
Low valve losses
Very good corrosion protection
For many years, well-known manufacturers of refrigeration and air-conditioning compressors have been taking advantage of HOERBIGER's range of experience and innovative potential as the world market leader for reed valves and reed valve systems. For our customers, we develop customized solutions within the shortest possible time for use in open and semi-hermetic compressors.
Our products have proven themselves in stationary and mobile applications, in both refrigeration and air conditioning, along with alternative refrigerants such as carbon dioxide which is used as a substitute for climate-damaging fluorinated refrigerants. HOERBIGER products meet the highest demands in terms of efficiency, tightness and corrosion protection.
In addition to reed valves, HOERBIGER also offers overflow valves as well as pressure relief valves for carbon dioxide compressors.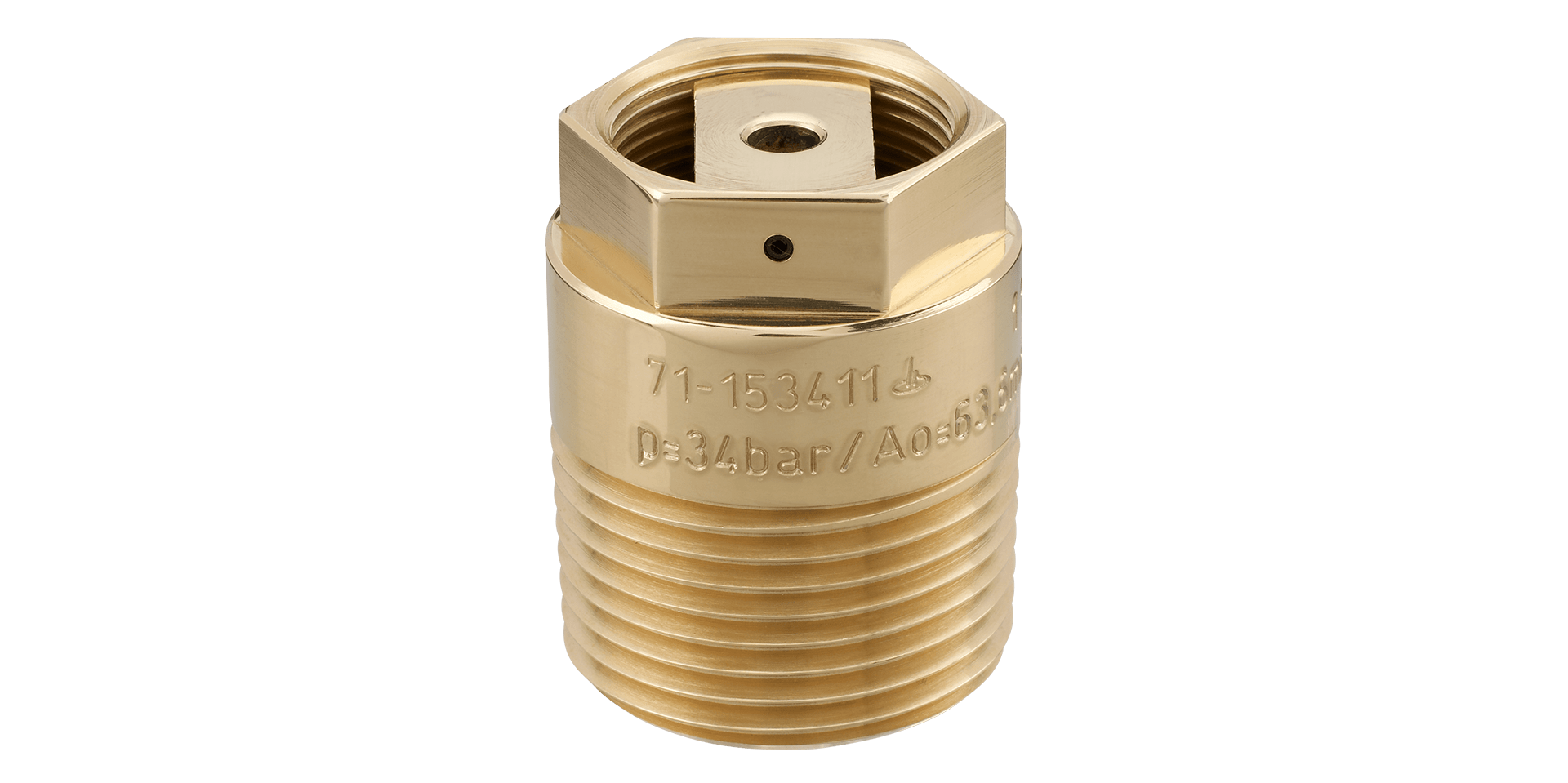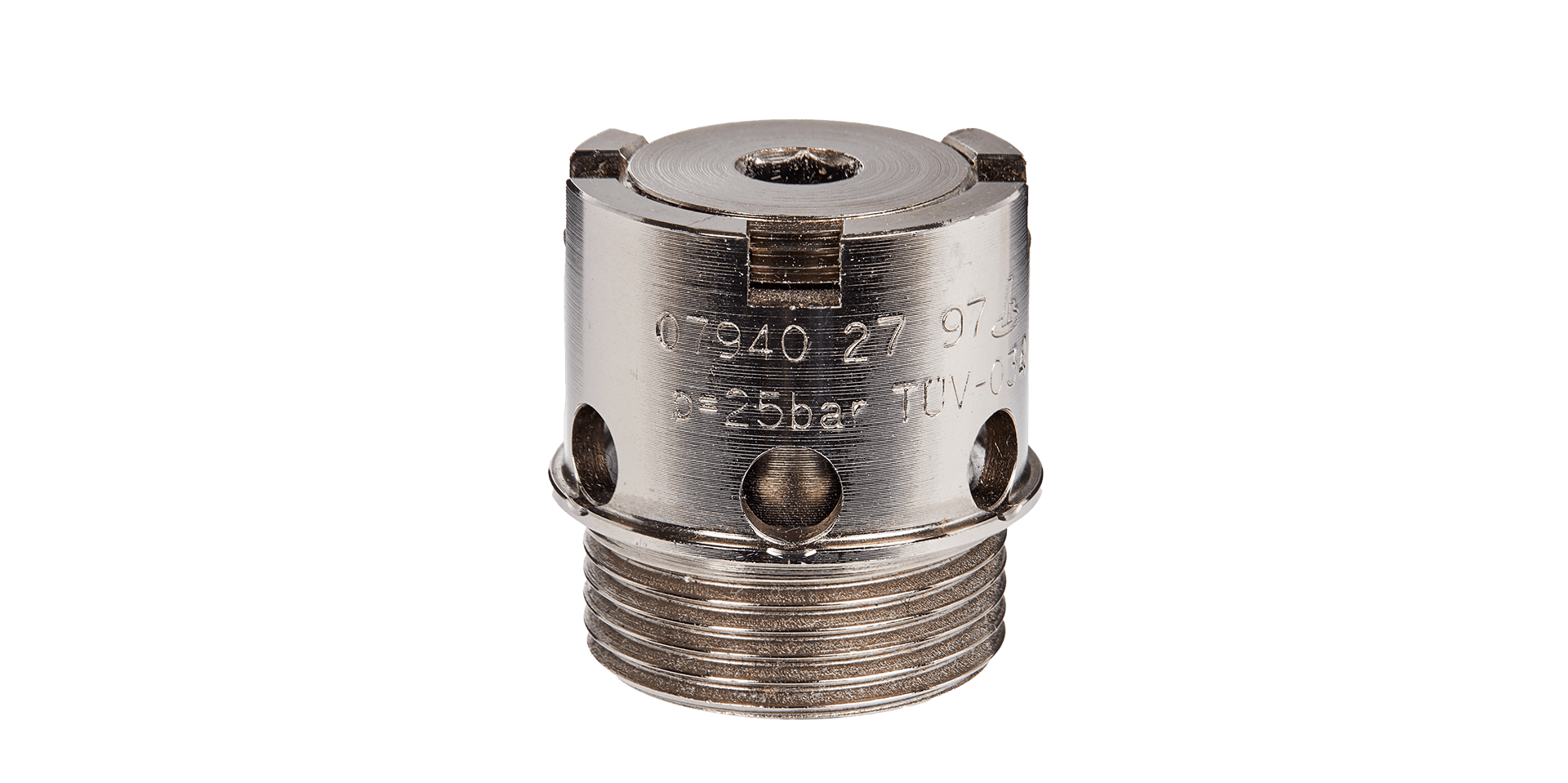 Efficiency and reliability - CapaFlex™ the stepless control system forCO2 compressors
HOERBIGER has developed CapaFlex™, a continuously variable control system specifically designed for the high pressures in CO2 applications for refrigeration plants. Field testing at end customers was very promising in 2018, with CapaFlex™ confirming its performance. The concept evaluation - mobile versus stationary applications - is progressing and underlines the product advantages of CapaFlex™: the low operating costs, the environmentally friendly refrigerantCO2 and the fail-safe function.
With our simulation tools, we can simulate the function and performance of a valve at an early stage of development. For this purpose, we use our calculation program specially developed for reed valves, which precisely maps the physical processes. The valve design is optimized on the basis of the simulation results. Then the first samples are produced in our prototype shop under near-series conditions.
Technical features
Number of cylinders

1-8 cylinders

Compression stages

1-2 stages

Application

Air conditioning, refrigeration, freezing, heat pumps

Refrigerant

All common organic and inorganic refrigerants as well as natural refrigerants (CO2)

Pressure

Up to 120 bar differential pressure