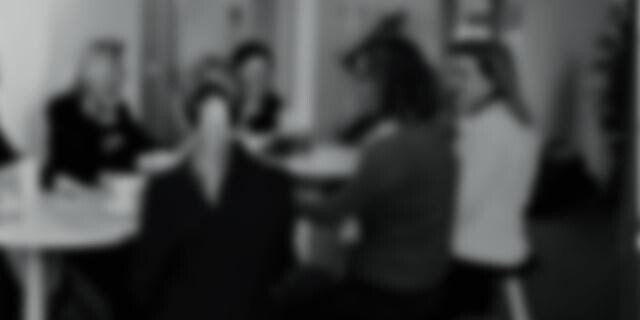 Our principles
The Code of Conduct reaffirms our commitment to personal integrity and compliance with the law. We make a promise to our customers, but also to each other, to always act with personal integrity while observing legal and ethical principles.
Our Code of Conduct recognizes our social responsibility as a globally active company.
We respect and support the objectives of relevant international conventions such as the United Nations Global Compact.