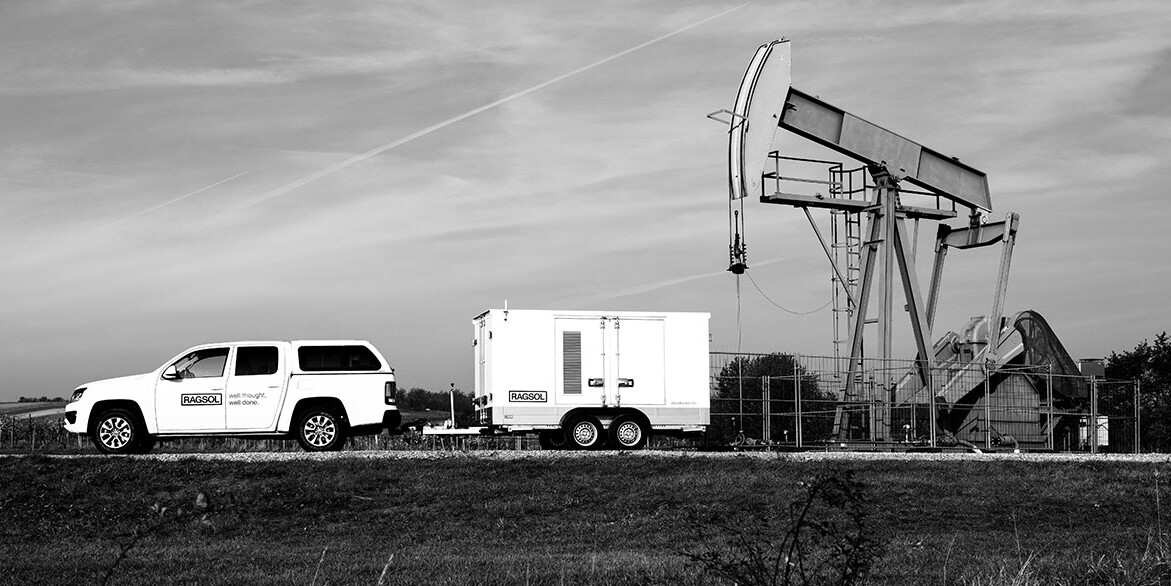 Integrated well solutions
Your partner for efficient oil and gas production
RAGSOL
RAGSOL offers comprehensive solutions and unique products for oil and gas fields that have exceeded their production maximum. The aim is to produce oil and gas more efficiently, cost-effectively and in a more environmentally friendly manner.
RAGSOL's unique products and smart brownfield approach (optimization of existing assets) enable its customers to increase the efficiency of mature oil fields, reduce operating costs by up to 40 % and extend the production life of the fields. RAGSOL's solutions help customers in the upstream (exploration and production) segment of the oil and gas industry manage their valuable resources responsibly and sustainably.
With RAGSOL, you get access to more than 80 years of experience in operating and optimizing mature wells combined with new state-of-the-art technology.